The set-up: Verastem (VSTM), a maker of novel cancer drugs, will report data from a Phase 3 trial any day now. It's a really great catalyst play — VSTM started making a move in March, after staying just above $1 a share for 17 months. It pulled back at $3, then came back and hit $4.10 on Thursday before closing at $3.90. The results are expected "in the latter part of summer 2017," so depending on how you define "summer," they may hit Friday – the last trading day before Labor Day – or sometime before Sept. 21.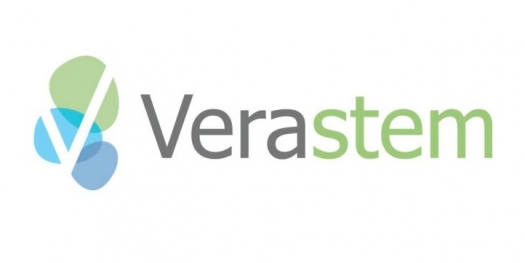 Why I'm not holding it long-term: After running up 300 percent, the risk/reward on Verastem no longer is impressive. The drug duvelisib is in Phase 3 trials for an indication of relapsed/refractory chronic lymphocytic leukemia and small lymphocytic lymphoma. The next result will be a Phase 2 study for a different indication on the same drug, so the company has a lot riding on its main offering.
Verastem is small for a cancer drug developer, with a market cap of $135 million. If it fails in these trials, it puts the rest of its cancer pipeline in doubt. I day-traded VSTM July 28 for a nice profit, but it's way too risky to be holding it right now.
Some perspective: Since I've been doing this, only one company under $200 million has had good cancer trial results. After it reported positive data on a leukemia drug, Celator Pharmaceuticals, Inc. (CPXX) ran from $1.53 to $8.70 in a day and $30.25 in less than three months. CPXX was acquired last year by Jazz Pharmaceuticals PLC (JAZZ) in a $1.5 billion deal.
The bottom line: If you didn't buy Verastem at $1.50, don't buy it now.
#-#-#
 Kyle Dennis runs Kyle Dennis' Biotech Breakouts (biotechbreakouts.com). He is an event-based trader, who prefers low-priced and small-cap biotech stocks.  He currently has no shares, options or open orders in VSTM; he last owned the stock on July 28, when he played it as a day trade for a $1,120 profit.