The setup: Catalyst Pharmaceuticals (CPRX) has been forecasting a fourth-quarter Phase 3 data release for its drug Firdapse in treatment of a rare autoimmune disease, Lambert-Eaton Myasthenic Syndrome (LEMS). Based on the timing of the beginning and end of trial enrollment, I expect that Phase 3 data to come in December.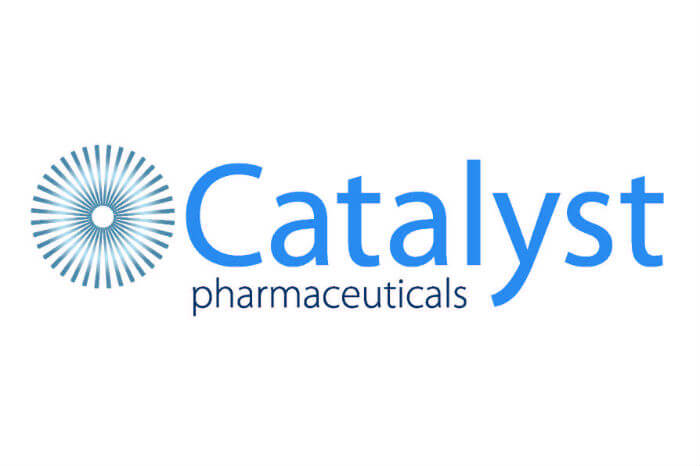 How I'm playing it: Right now, the chart is making a nice triangle continuation pattern. It closed Friday at $2.75, and I think it's a good buy somewhere in the $2.60 to $2.70 region, for a potential run back up to 52-week highs of about $3.15.
How I evaluate catalysts: I'm an event-driven trader, but some catalysts are more compelling than others. I look for three factors: the specific date of a data release, the disease indication being trialed, and the size of the company.
Specific dates make a difference, because more people are interested in playing a stock if they know exactly when data is coming out. That's why I am watching Eiger BioPharmaceuticals (EIGR), because we know their next release is at the J.P. Morgan healthcare conference. See why Kyle is watching Eiger Biopharmaceuticals (EIGR)
Treatments for rare diseases like LEMS, or incurable conditions — like cancer or Alzheimer's disease — are strong catalysts. Drugs for chronic conditions like arthritis are less exciting to traders and don't work as well.
The size of the company matters too; multi-billion-dollar companies like Bristol-Myers Squibb Co.  (BMY) don't move much on drug-trial data. If a small company hits well on their drug, it means a ton for their stock; likewise, if the drug fails, the consequences could be severe. The best catalyst runs tend to occur when the risk is high and the stakes are higher.
#-#-#
Kyle Dennis runs Kyle Dennis' Biotech Breakouts (biotechbreakouts.com). He is an event-based trader, who prefers low-priced and small-cap biotech stocks. He has no stocks, options or open orders in CPRX but day-traded it on Oct. 27 for a small loss.