The set-up: Cidara Therapeutics (CDTX) develops antibiotic drugs with a focus on treatment of serious fungal infections. It's due to release results on a Phase 2 trial of echinocandin (CD101) in candidemia, with results expected in the fourth quarter. The stock value was cut in half in February, dropping from $11.70 to below $6, after disappointing Phase 2 trial data on a topical version of the same drug.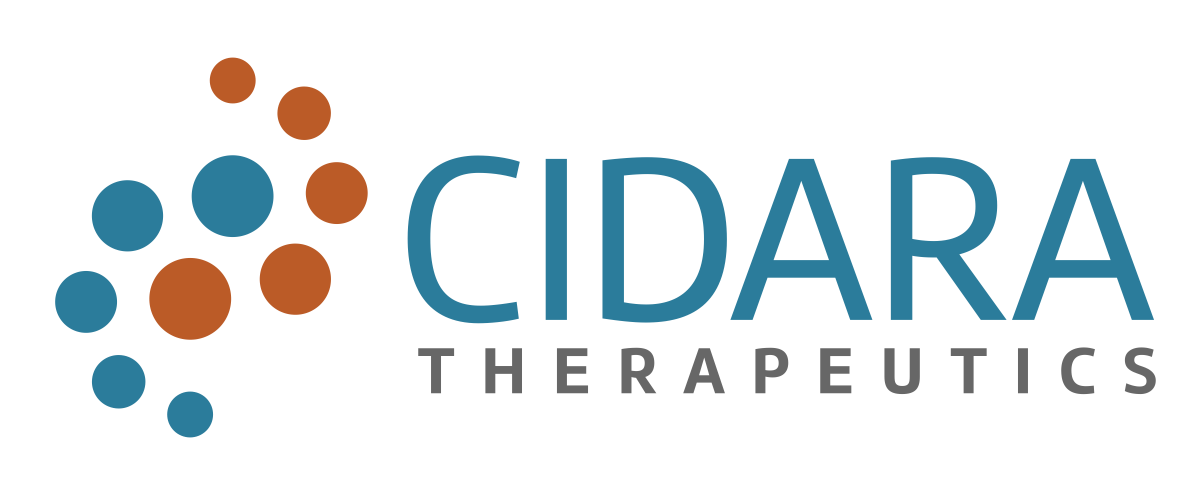 Why I like it: I like the company, the management team and the catalyst. I like the chances of them having positive data in Q4. This formulation is being delivered intravenously, and IV delivery of antibiotics usually is much more effective, and safer as well. I like that they're an antibiotic company, because those tend to be a bit less risky. I also like the management team; Jeffrey Stein, Cidara's CEO, used to run a company called Trius Therapeutics, which developed an antibiotic called tedizolid, got it through Phase 3 trials and was acquired by Cubist Pharmaceuticals, Inc. in 2013 for a nice premium.
How I'm playing it: I've added CDTX to my watch list, looking to buy it on dips. I think it's a good buy between $6 and $6.50, with the potential to have a nice catalyst run up to $8; if they report positive data – though I typically sell stocks before the catalyst event occurs — CDTX could go back up to $10 a share, and maybe all the way up to $12.
Listen to Kyle Dennis discuss Cidara in the Raging Bull podcast
#-#-#
Kyle Dennis runs Kyle Dennis' Biotech Breakouts (biotechbreakouts.com). He is an event-based trader, who prefers low-priced and small-cap biotech stocks.  He currently has no shares, options or open orders in CDTX; he last owned the stock on April 26, when he played it as a day trade.