Keeping up with Pop Culture has developed into chore… After all, who has time to stay on top of the most popular shows and social media?
Or…  
Listening to the latest music… Having your closet be current… Following your favorite sports teams. 
It's a full-time job to keep up with the supposedly fun stuff in life. But now a new level has been added.
We now have the privilege that we can actually owe a piece of pop culture.
For example, You can buy Blue Apron (APRN) stock just as easy as you can whip up one of their meals.
Walking Dead fan? No need for a memorabilia coffee cup, instead grab up some AMC shares.
If your kids are begging for new Funko Pop to decorate their room? Well since you are grabbing a hulk figurine you might as well add Funko (FNKO) shares to the Christmas list while you're at it. 
Where should you draw the line for pop culture and not end up as an "ok Boomer" meme?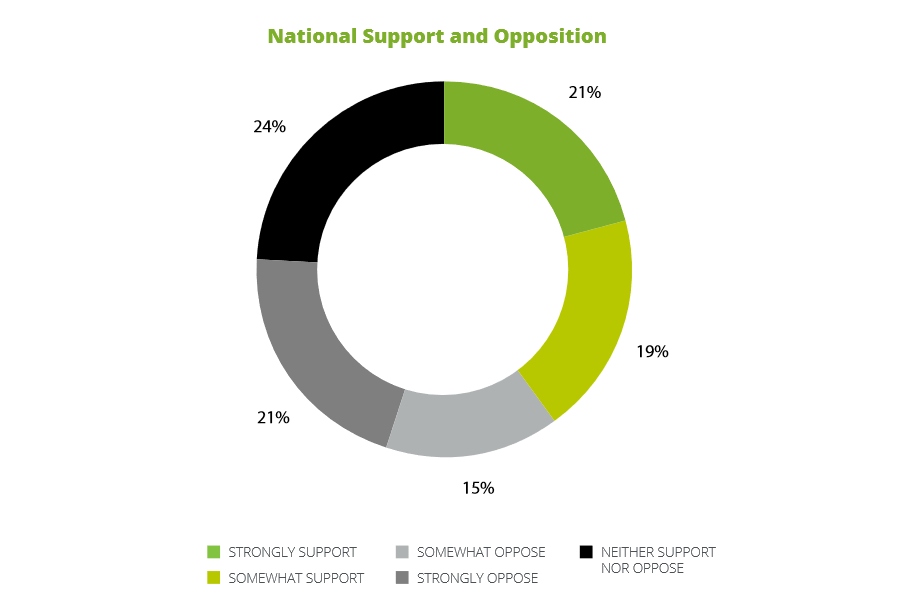 And should that line be at the stock market?
We've had so many "pop culture" companies IPO this year… and the one question traders and investors have on their minds is whether they should play into the "millennial" investing mentality… or stick to their blue chips.
Pop Culture and the Stock Market
Most traders know that movement in the stock market is usually due to a few things. Politics. World events. The economy. 
The successful trader knows it more than these 3 things that can give a shake to a steady trading day.
Social phenomena i.e. pop culture can be your best friend or a nightmare. 
Pop culture is a direct reflection of the public's mood and interests. There has been studies done on what party is in the white house and if zombies or vampires are more popular during that time. That's the level of influence pop culture can have.
Because the stock market has such a heavy influence on the public's mood, it can cause a change in direction when there is a shift.
Since pop culture is such a strong influence it can sway a directional change in the market.
Considering pop culture is a world of its own and needs to be observed and deciphered. What genuinely in? What is just hype? Has the interest died?
Pop Culture Stocks
Facebook
The Facebook IPO at one point the most talked about thing in the media due it being the king of social media (RIP Myspace).
People who had never had an interest in investing found themselves suddenly very interested. If you used Facebook or seen The Social Network, you knew Facebook was worth billions. This, in turn, made many believe this was the IPO to get in on. 
Many inexperienced traders jumped in on day 1 snatching up shares at $38. Many had their hearts broken when the stock dropped. Even going below $18 at one point. And it took over a year to slowly climb back to $38.
Anyone who got scared off by the twists and turns of Facebook lost money. If you held out to let's say today, you profited. But you had to be able to make it through the wild ride.
This where experience counts! Day 1 for an IPO isn't always the best time to buy into a stock.
Just look at how FB tanked after its debut… into the year-end. if you want to be a successful IPO trader, it's crucial you under the three phases these hot stocks go through.
Blue Apron
Blue Apron makes life easier for the cook that hates supermarkets or meal prep. A couple of meals directly to your door and in 30 minutes you have a restaurant-worthy meal. At least this is what most podcast commercials preach. 
In the summer of 2017, Blue Apron was ready for its IPO debut. But Amazon rained on its parade with its announcement that it was buy Whole Foods. Swiftly overshadowing the Blue Apron debut.
The IPO debut range for Blue Apron went from around $16 to $10 with the news. And despite Blue Apron being the first-ever meal service on the market it never recovered from losing its buzz. Gradually causing it to drop at one point under a $1. Blue Apron has yet to trade again at $10.
Funko
Many people collect something. Game of Thrones memorabilia. Avenger action figures. Baseball cards. There's a lot out there to choose from and Funko Pop has capitalized on it. 
Funko Pop are essentially toys that you collect not play with. Of course, try telling that to a 5-year-old.  Funko is expanding past figurines, it dropped a Disney collaboration cosmetic line based on their Villains recently. 
One worrisome factor is when will these fun collectibles actually join Beanie Babies as something we thought was worth something that ended up being worth nothing?
And if you bought Funko when it went public chances are you thought that. 
Funko's claim to fame is now known in history as the "worst first-day return for an IPO in 17 years". Not the best rep to have. 
Funko now joins many other pop culture stocks that never reached their IPO offering price again.
It's Not All Bad – Crocs
Crocs while once known as the hideous and disgustingly comfy shoe that shouldn't be worn away from home. 
But pop culture instead of being a negative effect here is a hero.
So, get ready because the ugly shoe trend is here! And with the hilarity of this pop-culture fad of Dad shoes and chunky footwear comes exciting stock news.
Croc once called the "worst invention" is now on fire. Earning for the 3rd quarter surpassed estimates by miles! The company itself has climbed to 12th most popular shoe brand and its company value is joining for the hike.
To add to the pop culture frenzy Post Malone handed out this popular shoe to employees and customers in his hometown Austin, Texas this month. 
New Pop Culture Companies
There are a few pop culture companies that hit the market this year: Fiverr (FVRR), Revolve Group LLC (RVLV), Levi Strauss (LEVI), just to name a few.
Navigating stocks with strong pop culture influence can be difficult and hard to keep up with.
That's why an experienced and successful trader as a mentor is key to becoming a profitable trader.
Learn from their skill and experience so you don't find yourself holding last month's flavor that is now worth pennies on the dollar. If you want to learn how to trade some of the most-talked-about stocks on the market, then click here to find out how.