The passage of Trump's tax plan seemed priced into stocks and the U.S. dollar. However, it's uncovered trading opportunities in the bond market, namely ETFs. Traders view the plan as a potential fiscal stimulus, which could increase inflation rates. In turn, longer-dated bond yields ticked up after the news broke, causing longer-dated bond ETFs to drop.
There could be a buying opportunity in bond ETFs
Here's how U.S. Treasury yields ended after Congress approved the Republican tax plan
Source: U.S. Department of Treasury
When yields rise, bond prices fall and vice versa. However, U.S. Treasury bond ETFs should rise over the long term when rates rise. I know, it seems like a paradox. Here's the idea: When treasury yields rise, bond ETF managers are able to liquidate their previous holdings and invest in bonds with higher yields. Consequently, that means more income for investors. In turn, this should cause traders and investors to flock to this asset class, pushing bond ETFs higher.
TLT trade idea
Here's what I'm watching in the iShares U.S. 20+ Year Treasury Bond ETF (TLT):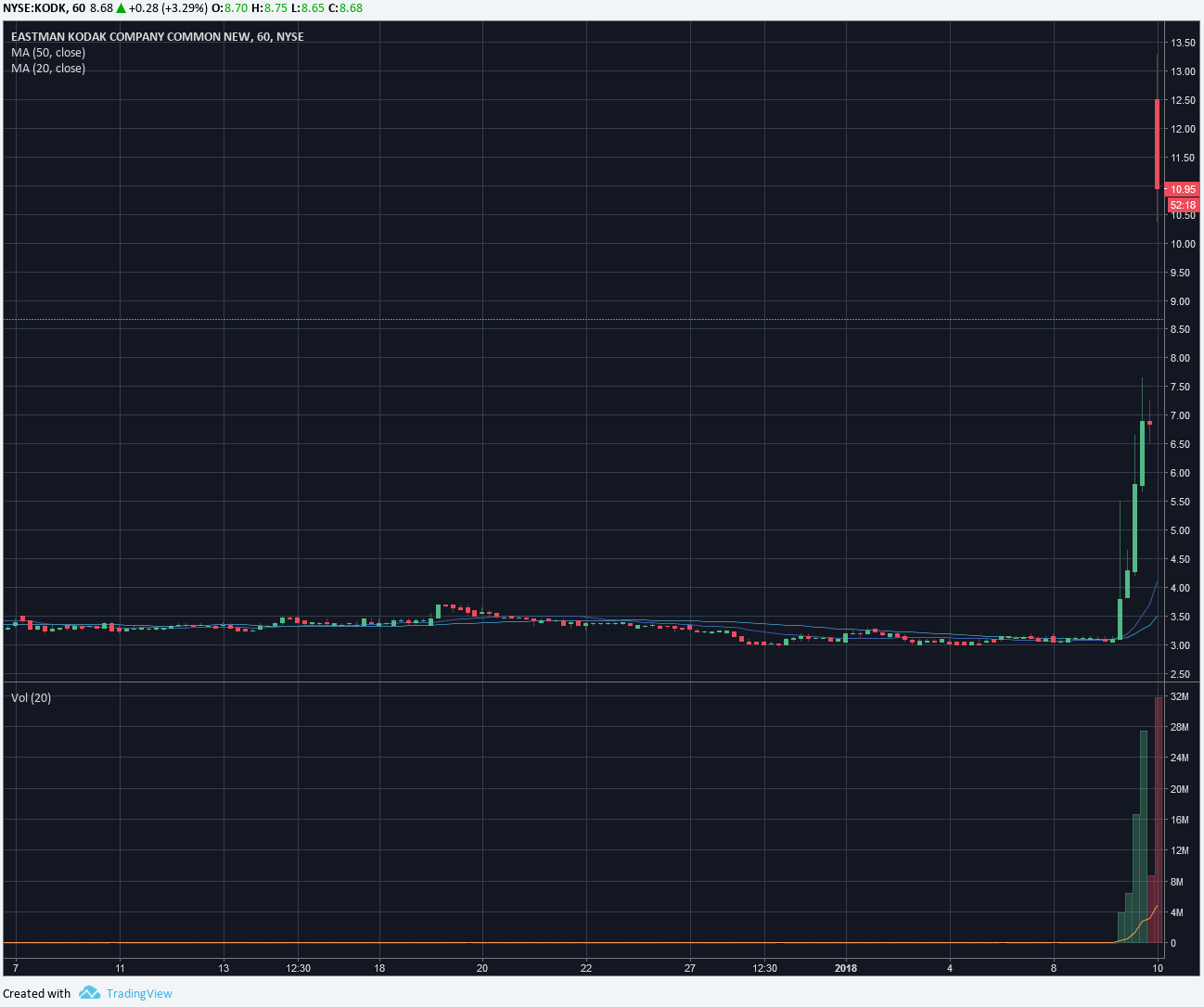 TLT found some support around $124, and I like bonds here. I think the selloff in TLT was an overreaction to the tax plan overhaul and could start to fill these gaps. I'm long some calls in TLT and I intend to get big on the trade over the next few trading sessions.
TMF trade idea
The idea is the same in my other bond ETF position. I bought 2K shares of the Direxion Daily 20-Year Treasury Bull 3X Shares (TMF) at $20.55, my favorite way to be long bonds. TMF is a leveraged product and provides 3X the return of the ICE U.S. Treasury 20+ Year Bond Index. That said, if you're looking to trade this, you need to have a high-risk tolerance.
Here's a look at TMF on the hourly chart: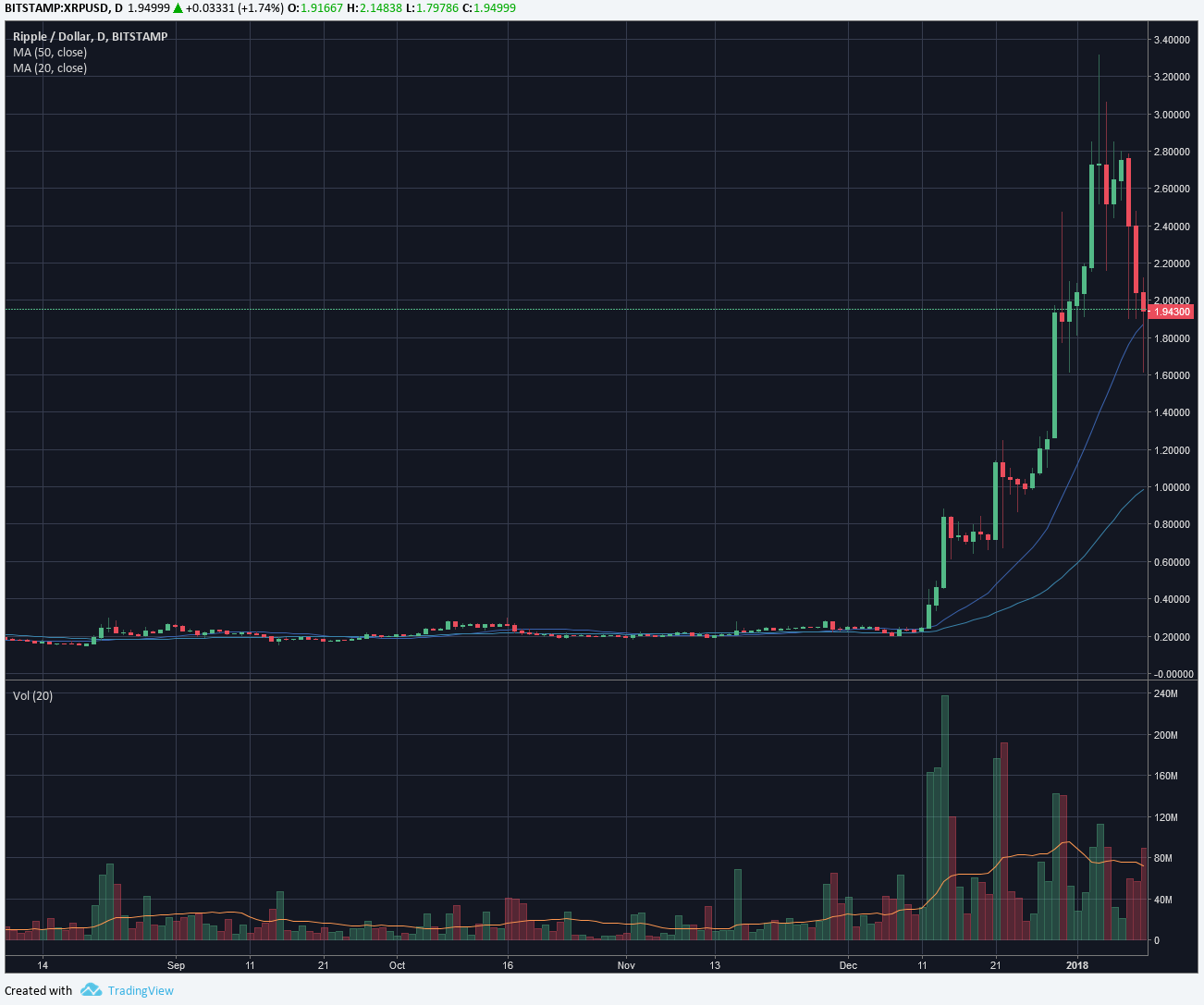 If TMF stays at these levels, I'll double my position and keep a 4% stop. This might seem like a lot of slippage, but I'm looking for an 8 – 10% move, or a risk-reward ratio of 1 to 2. I don't think a quick 5% bounce is out of the question, and it's got potential to move +10% in the coming weeks.
Final thoughts
The sudden drop in bonds seems overdone. I think it could be a great time to buy bond ETFs into the panic selling. There's some upside potential in TLT and TMF, and I'm planning to leg into these positions within the coming week.
Disclaimer: At the time of this writing, I am long TLT and TMF.
#-#-#
 Jeff Bishop is lead trader at TopStockPicks.com. He runs short-term trading strategies, using stocks, options and leveraged ETFs.