A lot of people in the community have asked, what's next for bitcoin (BTC). Well, since I wasn't early to the crypto party, I don't own any digital currencies because I don't like to chase. If I missed out on the "invite," I wait for a point to short or buy depending on what the charts are telling me. Like everyone else, we really don't have an idea where bitcoin is headed. It's either going to be a novelty asset worth nearly nothing or the standard currency in a few years. I do not think it's wise to buy when it's over $10K given that it was trading at $700 earlier this year.
What I do know is that a lot of investors could lose money along the way. Thousands of years of history back this thesis, especially when we are trying to value a new medium of exchange or a revolutionary asset class.
Why bitcoin isn't a currency yet
Unlike stocks, bonds, real estate or other asset classes, cryptocurrencies do not hold intrinsic value. There are no future streams of income or cash flows. Bitcoin's value is simply what the next market participant is willing to pay.
For an asset to be considered a currency, it must have a few characteristics:
Stable store of value

. This is one huge problem with BTC. It's highly volatile and it's hard to find a stable price. The extreme price swings belie this characteristic. If you wanted to buy dinner with bitcoin for $10, it could cost you more, or less, bitcoin the next day.
          Here's the weekly chart on BTCUSD: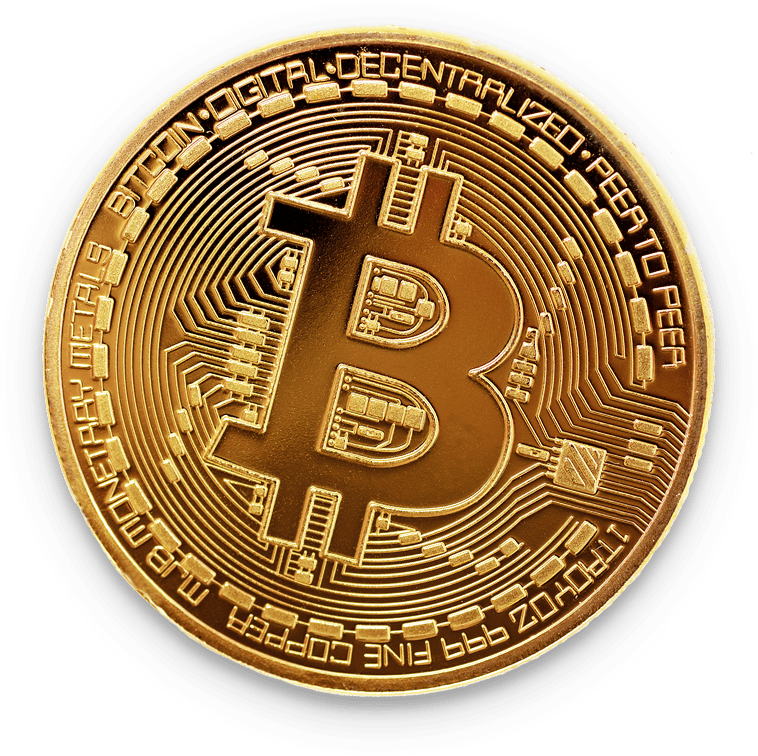 Compare that to the euro/usd (EURUSD):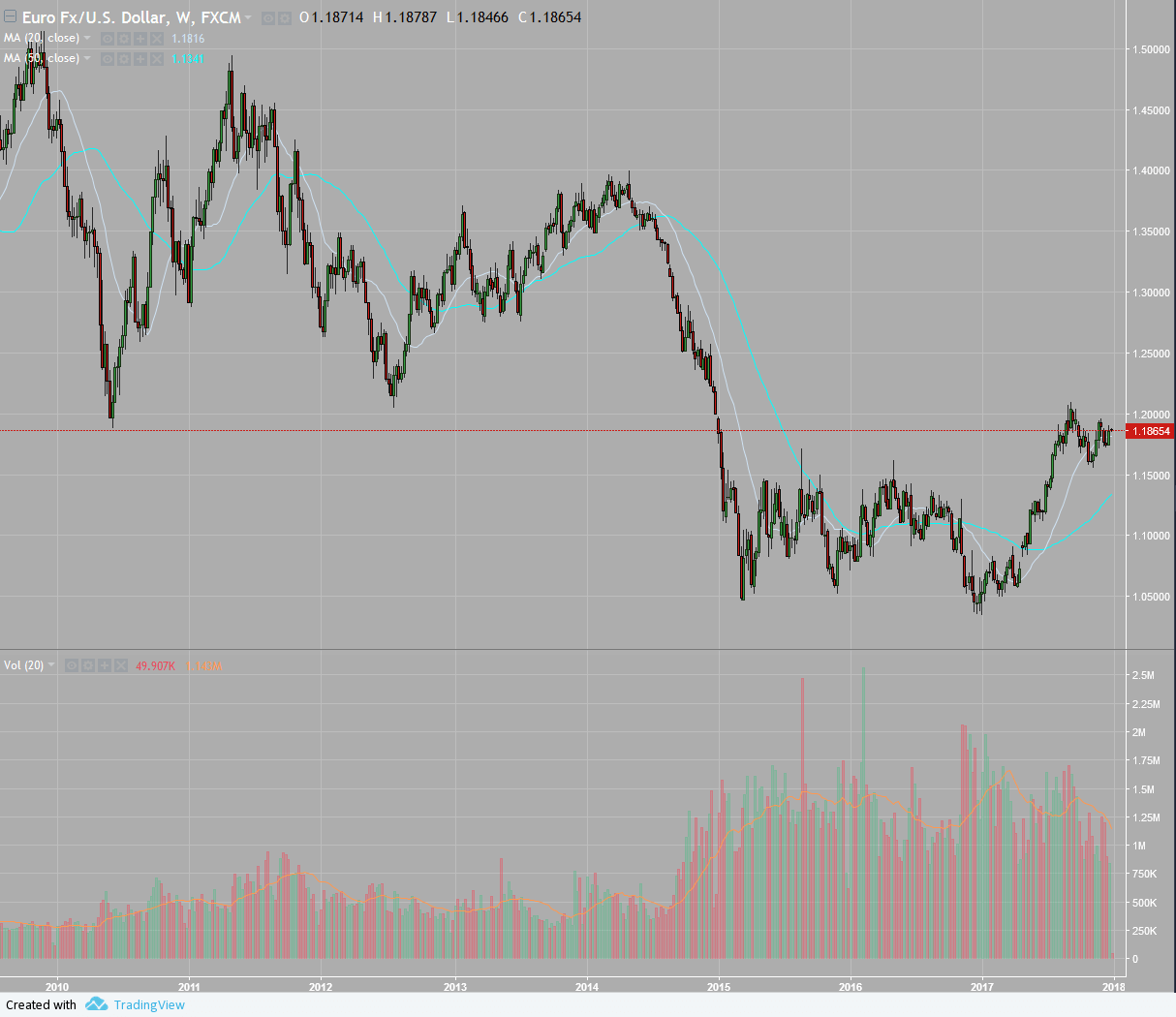 Fiat currencies, like the U.S. dollar, are most likely going to be worth approximately the same amount on a day-to-day basis. The same for gold and silver.
Widely accepted

. Although consumers have not widely accepted bitcoin yet, this could happen in the next few years. Governments and large multinational corporations need to continue adopting the payment system, otherwise it would not be considered a currency.
Tied to a central bank.

 I like how BTC is unregulated, decentralized and not influenced by any government. For bitcoin to be considered a currency, governments must be able to control the supply and issue coins for circulation.
Backed by full faith of the issuing government.

 This is another monumental problem for bitcoin. There's no national government backing the digital currency. It's backed by however traders and investors feel today. I know, it seems like everything is fine and dandy for bitcoin, but there could be a system-wide shock if bitcoin and altcoins crash. If there's a day of reckoning, there will not be a bailout or government support.
Final thoughts
I admire the BTC move and happy for those who banked. However, it's still too early to tell whether it'll become a "real" currency. There are a lot of issues that bitcoin contributors need to sort out first. If there's a crash, I'll be patient and may scoop some up for a quick reversal trade.
#-#-#
Jeff Bishop is lead trader at TopStockPicks.com. He runs short-term trading strategies, using stocks, options and leveraged ETFs.
*The market data is provided by TradingView.