In a culture that celebrates long working hours almost as a badge of status, it's not surprising that so many people eagerly look forward to their retirement years.
These participants in the proverbial rat race fervently hope that during retirement they'll finally have the freedom to do the things they've always wanted to do.
Unfortunately, recent studies suggest that most Americans don't have enough money saved to fund even the most modest retirement lifestyle, let alone the warm, sunny winters and exotic vacations they've always dreamed of enjoying during their golden years.
For these people, the reality of retirement on an inadequate income can quickly make a mockery of their most cherished hopes.
Until recently, the outlook was bleak. There were few, if any, opportunities for retirees to increase their incomes or accumulate additional funds to live a freer, more affluent retirement.
In the past, starting a new, more lucrative career could take years, even if they managed to find a job. The same was true if they wanted to start a new business from scratch.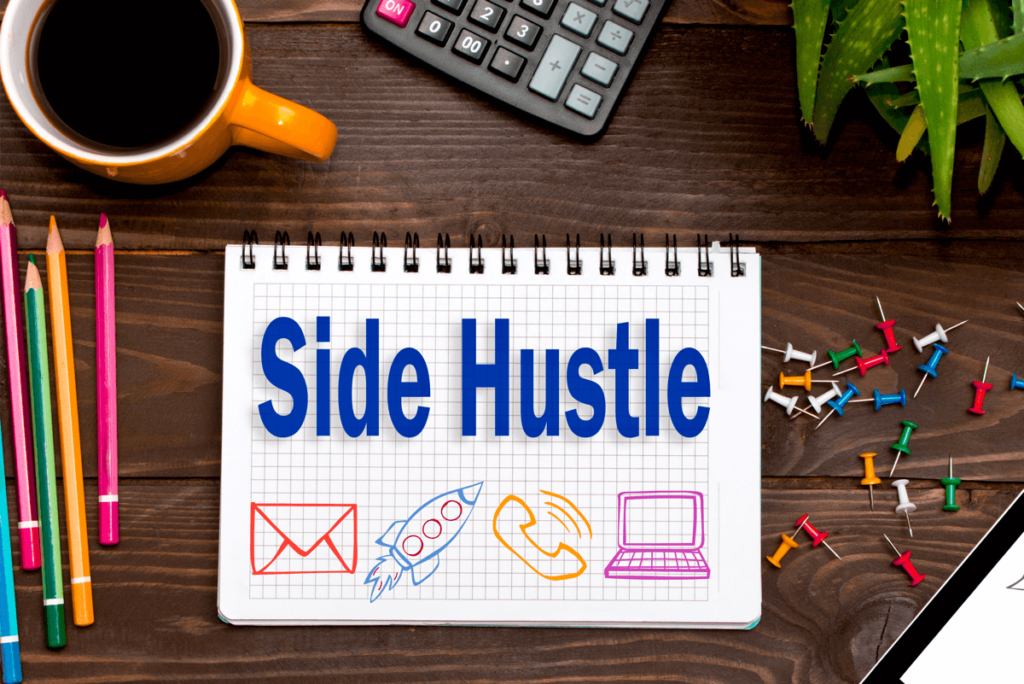 Stock Trading as a Retirement Side Hustle
Fortunately, with the advent of the internet, everything has changed. Low- cost online brokerages have put the lucrative opportunity of stock trading within reach of almost everyone.
Every day increasing numbers of retirees like Joseph Siegfried of Fort Myers, Florida, are turning to trading as a way of funding their "bucket list" ambitions. They also want to be in a position to help loved ones or simply feel a bit more secure in their golden years.
As a stock trader, you can make a little extra money or aim for a level of wealth you could never have aspired to during your regular career.
There are virtually no limits beyond those imposed by your ambition, your appetite for learning, and your capacity for challenging but enjoyable work.
That said, the markets can nevertheless present a daunting outlook to the rank beginner. And this can be a significant hurdle for people wanting to get started with a minimum of risk.
"Jeff Bishop seemed more transparent than most other trading mentors. Plus, I liked his teaching style."
Getting Started In The Markets
Counter-intuitively, perhaps, the solution for Joseph and many others like him has been found in trading options.
Indeed, options have traditionally been regarded as too risky for beginning traders, those with little capital, or people on fixed incomes. So all but the very wealthiest retirees have typically been warned away because they have neither the time nor the income potential to recover from the potentially substantial losses they could be exposed to.
In truth, though, provided they have the right information and guidance, and they follow the rules of sound risk management, there are good reasons for seeing options as an excellent way for new traders to get started.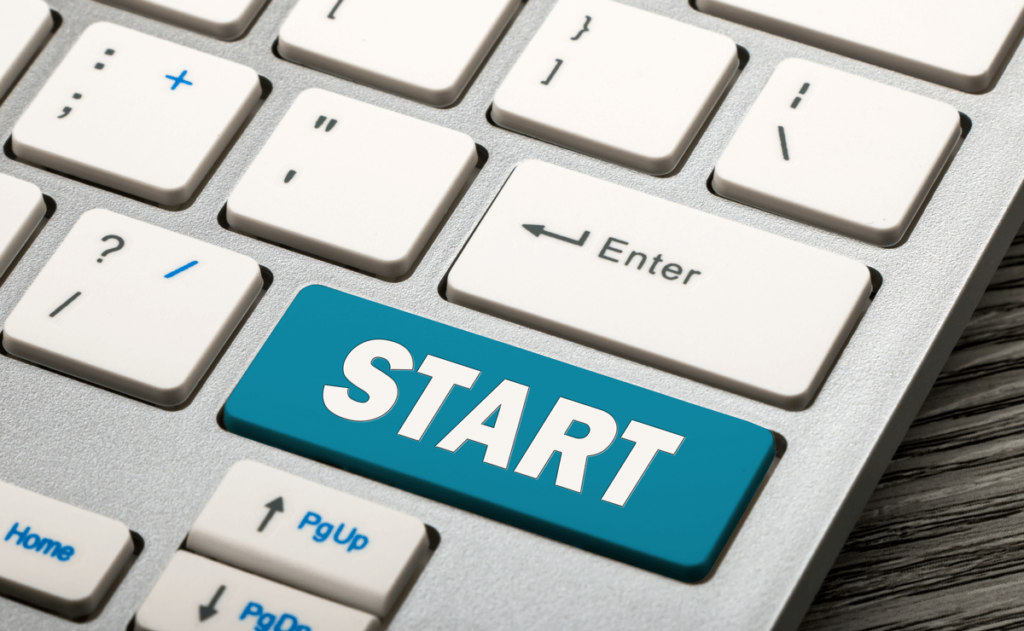 The Advantages of Trading Options
Firstly, it costs far less to trade in options than to acquire the underlying share of stock. With options, small-account traders can take positions in stocks they wouldn't have been able to afford otherwise. And in doing so, place a far lower proportion of their trading capital at risk.
This may not matter so much for younger traders, who have plenty of time to recover from a blown-up account, but it's of vital importance for retirees like Joseph, whose overriding priority must be to do nothing that might irreversibly damage their financial stability.
Secondly, the very volatility of options, which gave them their reputation for being high-risk instruments, also means that they can deliver very significant profits in a very short time.
Double and even triple-digit percentage wins are not uncommon, and these rates of return are rarely, if ever, achievable by trading stocks themselves.
Approached correctly, as many Total Alpha members have found, trading options can be an excellent strategy for growing a small account quickly and safely.
Finally, as traders gain in skills and experience, it becomes possible to profit from options in market conditions that make trading difficult for holders of underlying stocks.
Bull, Bear, and stagnant markets can all provide lucrative opportunities for alert traders, and the astute use of options also offers a valuable hedge against losses.
"Being able to see Jeff's live trading account with Total Alpha is fantastic. If things continue as they are, this program will enable me to do a lot more things on my bucket list'."
The Vital Need For Training and Education
But none of this means that options trading is a walk in the park, or that it can be attempted successfully without a preliminary period of intense learning and practice.
Just as you would not buy a stock unless it showed clear profit potential by meeting the criteria established in your trading plan, so you should you not buy an option without subjecting it to the same rigorous cross-examination.
Nor should you buy without first ensuring that the trade can be executed safely within your own pre-established risk management rules.
Learning to do this quickly and accurately under the pressure of live market conditions takes time and practice.
Although it's possible, albeit potentially expensive and demoralizing, to do this on your own, it's far better to invest in first-rate trading education and the guidance of an experienced mentor. It was that realization that led Joseph, after some disappointing early results, to Jeff Bishop and Total Alpha.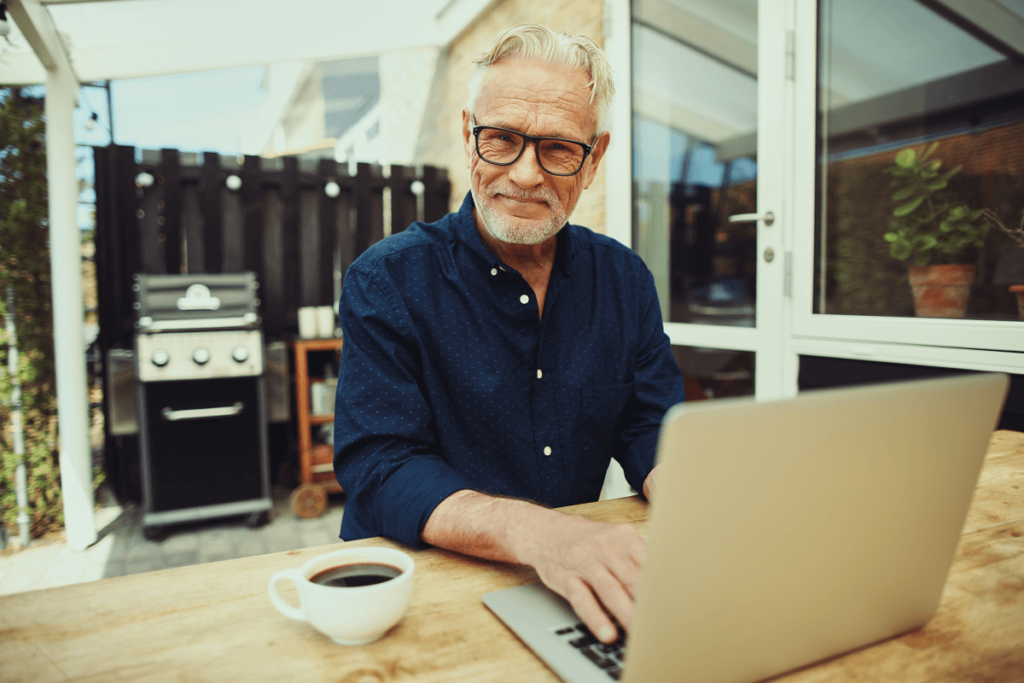 "I caught Jeff's options call play on VFC last week, and made a 325% profit on 10 call options in three days. What a way to start! It was my best trade ever!"
Scoring a 325% Options Win During His First Week
The clarity of Jeff's teaching methods and the quality of the learning materials he provides made an immediate impact on Joseph's trading, helping him to bank a triple-digit win in his very first week.
"I caught Jeff's options call play on VFC [V.F. Corporation] last week," Joseph recalls happily, "and I made a 325% profit on 10 call options in three days. What a way to start! It was my best trade ever!"
Of course, many people would dismiss such a win as mere "beginner's luck," and if they were talking about a less-motivated and less-focused individual, there could be some validity to their statement.
However, Joseph is well aware that it's still early in the game, and his growing enthusiasm for the mentoring he's receiving from Jeff Bishop suggests that he has one of the key psychological factors for success.
That's to say, he has a passion for learning the process of trading rather than being consumed by the pursuit of financial goals. "The learning tools available are priceless, he explains, "And being able to see Jeff's live trading account with Total Alpha is fantastic! If things continue as they are, this program will enable me to do a lot more things on my bucket list'."
Specific list items aside, Joseph's overall goal is to enjoy a retirement free of money worries, and his focus on process seems to have him well-placed to do precisely that.