Most people living in wealthy countries would agree that we're living in an age of infinite choices.
Rather than having a limited set of options, with the rapid growth of technology, many people find themselves facing what is commonly known as "choice paralysis."
Choice paralysis means that you have access to so many alternatives you can't decide which one to choose, and consequently, you avoid making a choice altogether.
And then there's the other extreme: There are those people who hop from opportunity to opportunity, never committing to stick with a particular option long enough to see a clear return on investment.
Many traders who are just starting, tend to fall into one of these two camps. But it should come as no secret if you want to be successful at stock trading, or any endeavor, you need to find, and stay on, a proven path to profits.
Granted. Although trading success depends on what Kyle Dennis frequently calls "laser focus," it generally takes some trial and error to find the right path.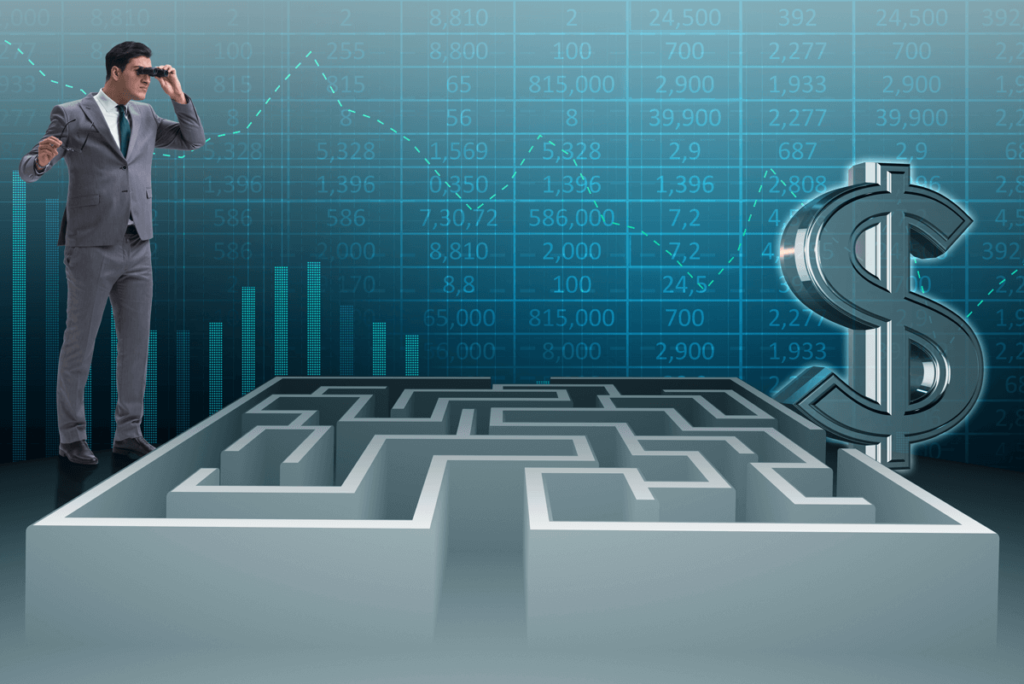 The Ins and Outs Of Stock Trading Programs
Chip Conway, a retiree from Atlanta, Georgia, took a rather enthusiastic approach to find the right stock trading service.
Many wannabe traders quit after trying a couple of training programs that don't fit the bill immediately. Others may "test drive" three, four, or five programs and then give up their search without ever finding the right fit for them.
And then there's Chip, who personally tested thirty (30) different trading services before he discovered RagingBull. While we don't recommend testing that many programs, Chip has learned firsthand the ins and outs of what the right stock trading program should offer.
Before calling RagingBull home, Chip tried and canceled lots of memberships. As he puts it, "I tried about 30 different trading groups until I found RagingBull. I usually joined them and then got a refund before the 30 days were up."
To most people, test-driving thirty different services may seem excessive. But as a rank beginner, Chip knew he'd not only be risking the cost of the program, he'd also be risking his time and capital, along with the opportunity cost of missing out on potentially more significant gains with another trading service.
"I tried 30 different trading groups until I found RagingBull. I usually joined them and then got a refund before the thirty days were up." Chip Conway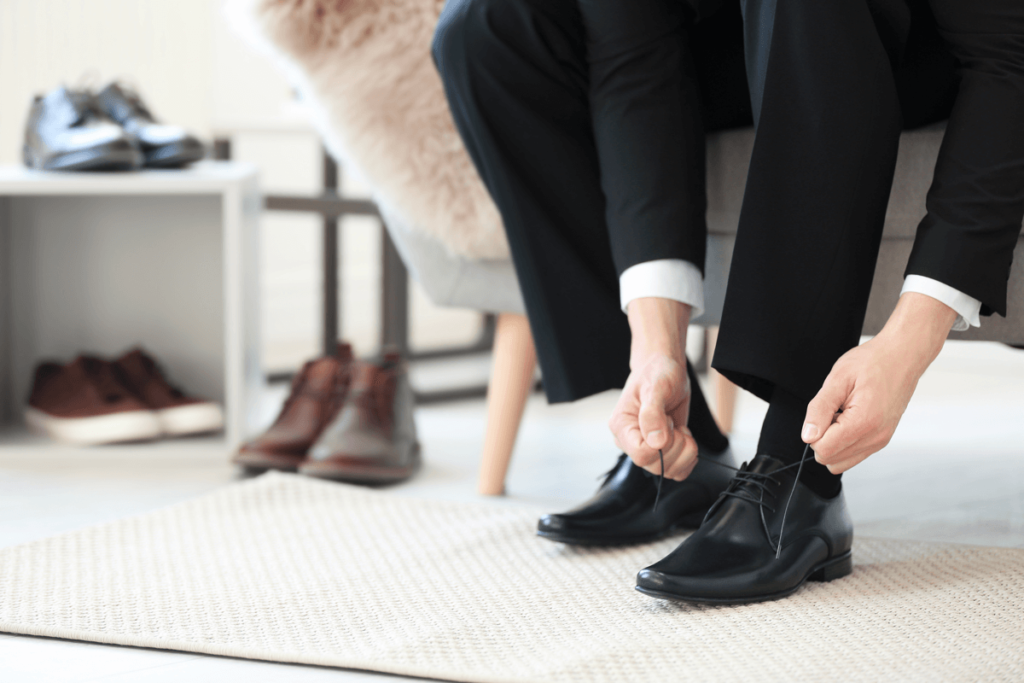 Finding The Right Fit
For this retiree living on Lake Oconee, a community on the outskirts of Atlanta, the prospect of risking his hard-earned retirement savings was just too important to trust anyone else.
Chip says that during an especially "boring winter" at the lake, he got the idea to start trading stocks at home. However, it took him about six months to find and settle on the right training and support team.
Unlike people still working at day jobs, Chip was fortunate to have plenty of free time to research various training options. What made RagingBull's programs such an easy choice was their simplicity and proven methodology.
His main challenge was finding a system that would be easy-to-learn, but he also wanted to teach his grown children to trade, so they could earn some side income and grow their nest eggs. Like many beginners, Chip had a hard time staying focused.
He also found that many of the non-RagingBull programs he tried in the past were confusing and full of random, inconsistent advice.
To his good fortune, after learning the basics from RagingBull's team of expert mentors, Chip has developed more focus. Staying focused helps him execute trades faster and with greater precision.
After attending dozens of webinars and reading lots of books on stock and options trading, Chip learned that the key to success is working closely with his mentors, so he can remain consistently profitable and make fewer mistakes.
As he puts it, "Once I found RagingBull, I knew I had the right group of people with the same goals as me. People who were interested in my success as a trader."
Although a big benefit of joining RagingBull is having the opportunity to work with several trainers and try out their stock picks, Chip learned from Kyle Dennis, (one of his favorites),  that staying 'laser focused' is the secret to trading success.
For example, he recently locked in a nice profit with ROKU, one of Kyle's recommendations. Chip closed this trade with an easy 115% gain. Although he knew he could have scored an even more impressive win, he chose to stay focused and exit the trade when it hit the 100% mark.
Chip also follows Trade of the Day with Davis Martin and says, "Davis is rarely wrong on his trades. I consistently make profits with this morning trade!"
"I trade it every day after watching his morning video and read his detail on the actual trade," he adds.
In addition to following the guidance of his mentors, Chip plans to interact more with the RagingBull trading community. This way, he can learn as much as possible about the art and science of trading.
When asked about the responsiveness of RagingBull's team, Chip happily told us, "All my questions are answered, and I don't feel foolish asking them. So far, it has been the best experience for trading options, and I continue to learn every time I'm in the chat room."
"Once I found RagingBull, I knew I had the right group of people with the same goals as me. People who were interested in my success as a trader." Chip Conway
Actionable Insights For New Traders
Based on what he has learned from personal experience, here's what Chip recommends to traders who are new to the game:
– Start at the beginning and learn the basics first.
– Learn how to create a watch list.
– Learn the basics of the indicators
– Learn a few market-tested strategies that you can understand completely.
– Paper trade before you start risking real money.
– Choose a mentor whose approach resonates with your personality, goals, and risk tolerance.
– Learn from the lead trader, but also observe what other traders in the chat room are doing.
– Follow Kyle Dennis's advice and stay "laser-focused" while learning the fundamentals.
– Protect your trading capital by setting stops and goals for your trades.
– Don't over trade. Managing too many trades effectively can get tricky.
– Review the RagingBull training materials, start slowly, learn the basics by heart
– Make sure you enjoy the ride 🙂
Chip also recommends that you actively participate in one or more of RagingBull's online communities. As he puts it, "It seems as if I learn something every day. Between the chat rooms, the education, and the webinars, there's so much information."
"My best trade recently was ROKU, where I closed the trade at +115%. I know I could have had more success, but I tried to get out once I hit my 100% goal." Chip Conway
Enjoying Life While Staying Laser-Focused
In the short to mid-term, Chip's goal is to learn as much as he can, stay laser-focused and direct most of his time and energy toward Jason Bond's new service. This way, he hopes to keep losses to a minimum while racking up more big wins in the coming months.