The setup: Blue Apron Holdings (APRN) has lost two-thirds of its value since its initial-public offering in June, among the worst post-IPO declines in recent memory, which is precisely why I'm lurking and looking now.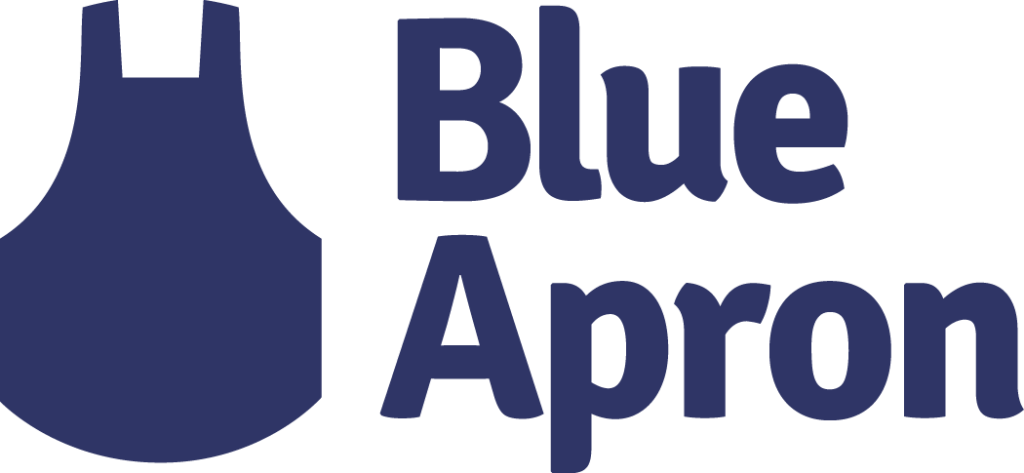 The bad news: The stock lost 40 percent in the four days after its Nov. 2 earnings report, largely based on a 6 percent decline in Blue Apron's year-over-year customer count. There were delays and unexpected costs around the company's new fulfillment center in Linden, N.J., and you could sift through the report and find other things not to like, which is apparently what the market did.
The good news:  The decline in customer numbers was about the company shedding and pruning unprofitable customers; Blue Apron's per-customer sales grew by 8 percent year-over-year, and marketing costs were way down as a percentage of sales.
Moreover, the bad news got the stock down to bargain prices. APRN now trades at 66 cents on the sales dollar, and is priced at roughly 25 percent of the average takeover price for companies with a similar business model. Considering that some of those companies have been acquired for three times sales, the possibility of a takeout factors into my thinking.
The play: The timing for a trade looks pretty good right now, as APRN appears to be finding a bottom at the $3 handle.   The percentage of traders short the stock is a whopping 47 percent, and the company already announced that it was raising capital, so that typical bombshell is out of the way.
I'm watching the stock, hoping for it to drop just a bit more before I make a move, but Blue Apron looks attractive to me right around $3 per share.
#-#-#
   Jason Bond runs JasonBondTraining.com and is a swing trader of small-cap stocks. At the time this was published on RagingBull.com, he had no shares, options or open orders on APRN, but was watching the stock for entry at the $3 level as described in this commentary.