The current bull market has been going strong since 2009. 
It's older than my son.
SOMETHING IS ABOUT TO BRING THIS SUCKER DOWN.
I can't say what, exactly — but one potential catalyst is the outrageous student loan debt in the U.S.
I mean, I got my Master's in Education because I absolutely love teaching — it's my passion. 
But the reality is, on a teacher's salary, I could not surmount my college debt. The PAST DUE envelopes just kept coming and coming and coming…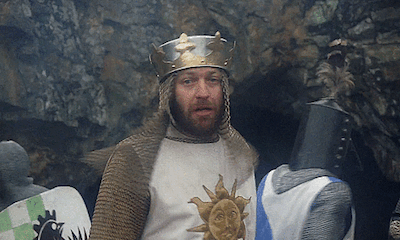 I had to find an alternative revenue stream for my family. That's why I turned to trading stocks and options.
And thank the powers that be that I wound up being really good at market timing, and making a lot of money.
Very few Americans have been so lucky.
So look — I'm still a teacher at heart, and I not only want to make sure you're PREPARED for the market's inescapable turn lower… I want to make sure you PROFIT from it.
Student Loan Debt is Outrageous
Per Nerdwallet.com, there's about $1.6 TRILLION in U.S. student loan debt right now.
There are almost 30 million federal student loan borrowers — that's nearly 10% of our country's population! — and the average student loan is almost $30,000.
Plus, of those borrowers, more than 17% are in default.
Guys and gals, the government is profiting from our children, and as a result, young adults coming out of college don't have the opportunities they did during the post-WWII baby boom.
Generations before us were able to have the American dream — a home of their own with a spouse, 2.5 kids, and a Golden Retriever — but because kids are graduating college with crippling debt, it's much more difficult to get ahead these days.
Which brings me to…
Housing Ain't What It Used to Be
No, we're not in a housing crisis like 2007 — yet.
Not only is it more difficult for millennials to get a home loan with so much student loan debt over their heads, But Baby Boomers are also living longer and are more hesitant to sell their homes.
Per Realtor.com, "The inventory of homes for sale has been falling steadily for several years and is at its lowest on the lowest end of the market. That caused prices to overheat, weakening affordability."
Plus, home sales are expected to drop in 2020, with home values to shrink in several major cities.
Will it be the cooldown of the once-hot housing market that ices the current bull market? We shall see…
Healthcare Costs Are Hitting Us Hard
Healthcare spending in America grew 4.6% last year, reaching $3.6 TRILLION, per government statistics, accounting for nearly 18% of gross domestic product (GDP) in 2018.
That's an average of over $11,100 PER PERSON.
So, just to review, your everyday American is facing an average of $30K in student loan debt, and another $11K in healthcare expenses?
Guys and gals — over two-thirds of U.S. wage earners made less than $50,000 in 2018! The median wage was estimated at just under $33K.
And with the population now living longer than ever, common sense dictates that medical expenses will continue to grow.
What's more, healthcare is already a hot topic among Democrat presidential nominee hopefuls. The uncertainty surrounding the industry has already moved several stocks in 2019, including Dow stock UnitedHealth (UNH).
Amid crazy volume, the security fell to an annual low back in April, as traders reacted to Senator Bernie Sanders' "Medicare for All" bill. 
Now, UNH is back testing its 2018 highs, which could act as resistance…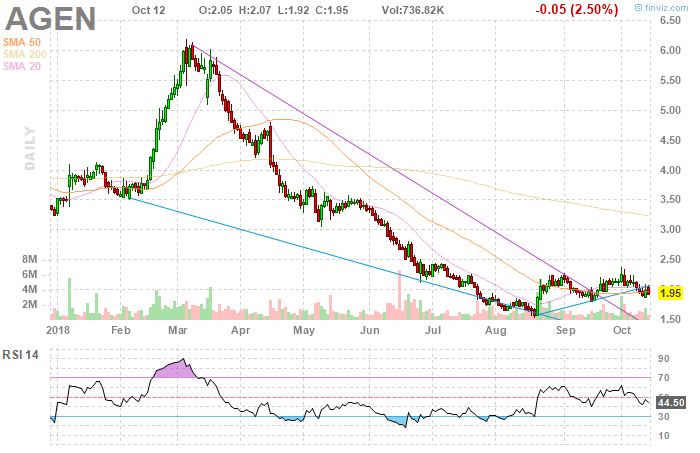 Unsupportable Pensions Pinching Taxpayers
Per data from The Pew Charitable Trusts, state pension systems have less than 70% of the assets needed to pay owed benefits to retired or current public employees, on average.
All in all, the U.S. owes $1.6 TRILLION more in pension benefits than it has available. Younger workers are missing out on pay raises, too, because the enormous cost of pensions is weighing on states' coffers.
And do you know how states get more money? Two words: HIGHER TAXES.
So, America's unsupportable pensions will likely impact the private sector, too.
And speaking of the private sector, even if you're guaranteed a pension from a business, what's to say the company will still be able to bankroll what's owed to you when it's your turn to retire?
What if it goes the way of Lehman Brothers or Enron? 
Unwinnable Wars
Finally, it's no secret that U.S. military spending absolutely dwarfs that of other countries.
But guys and gals, it's about to get worse, as the Department of Defense budget could hit $750 billion in 2020.
Plus, per the Council of Foreign Relations (CFR), the U.S. still makes up the majority of troops in Afghanistan, and has dispersed nearly $19 billion in foreign aid.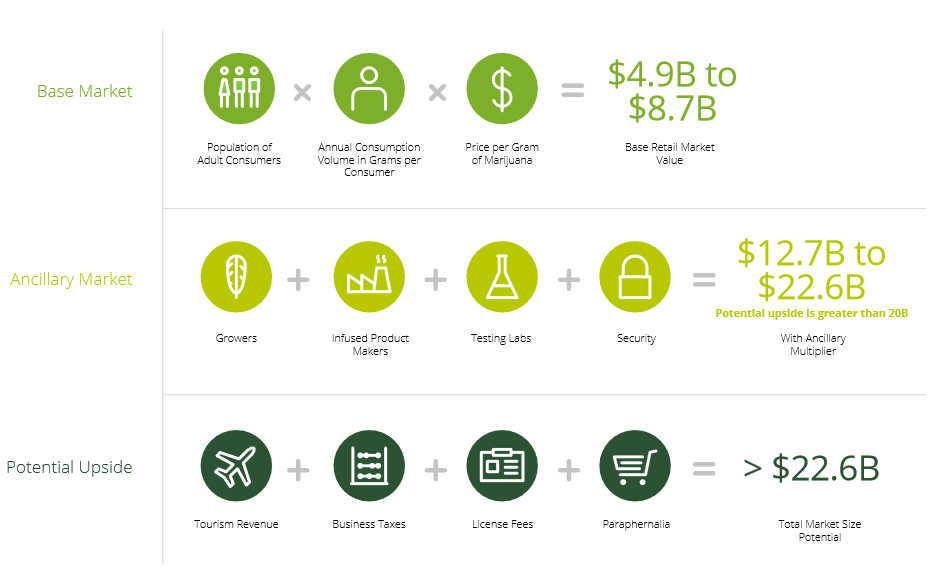 Courtesy of the Council on Foreign Relations
I mean, we've been in the region for 18 years now, since 9/11.
And since Trump has taken office, the Pentagon has deployed more troops to the Middle East amid tensions with Iran, with an estimated 45,000 to 65,000 U.S. troops in Saudia Arabia and the Persian Gulf region.
We are passing all of this debt down to our children and grandchildren… Someday someone will need to be accountable.
How to Profit Off a Downturn
Now, let's say stocks finally hit a peak in 2020 and ultimately turn lower.
Do we panic? No!
The beauty of the "casino strategy" I use in Weekly Windfalls is the ability to profit bullishly AND bearishly.
For instance, just last Thursday, Dec. 12, I put on a bearish trade on SPY — an exchange-traded fund (ETF) that mirrors the broader S&P 500 Index (SPX).
The SPY was higher on upbeat U.S.-China trade headlines, but I was expecting the ETF to run into a wall around $318. Plus, I wanted to capitalize on higher implied volatility.
I initiated a bearish call spread by selling the weekly 12/16 318-strike calls. I then bought "options insurance" by buying the weekly 12/16 320-strike calls.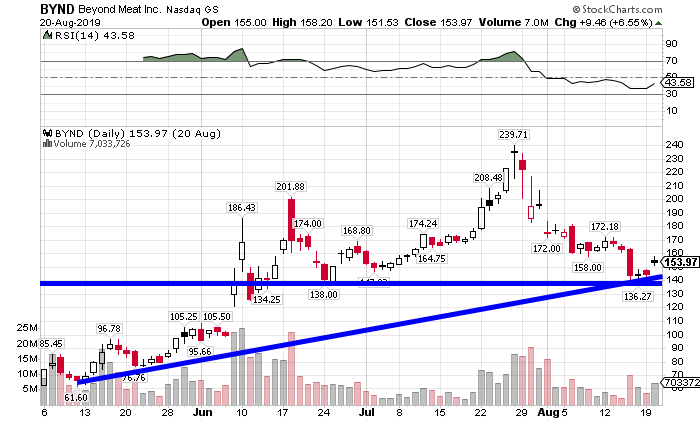 The NEXT DAY, I booked a cool $3,200 on the trade!
So, ahead of what I believe could be a rough year for markets, I've come up with a BRAND NEW strategy to directly profit when stocks drop.
Don't miss my LIVE presentation at 12 p.m. ET this Thursday, Dec. 19, where I'll unveil one more way to make money when stocks decline! You don't want to miss this.